Open to work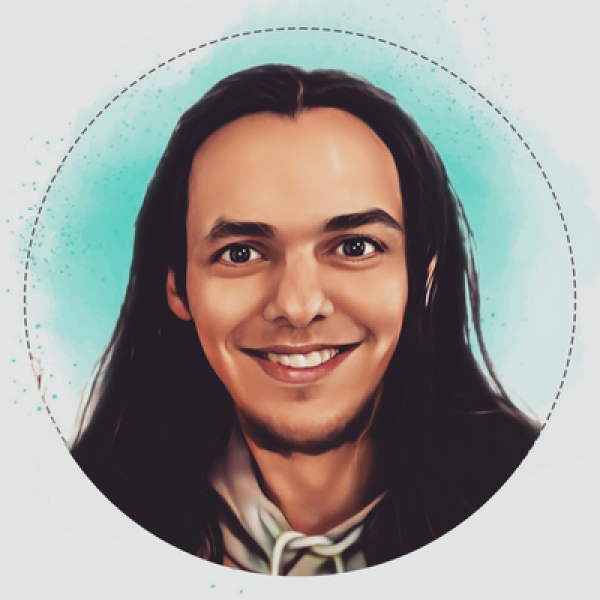 @ed
Ed Parsadanyan
Low-Code Dev & Automation Expert ⚙️🛠️📈🚀🤖🦾📚, Byuroscope
Eduard is a low-code specialist with a passion for helping businesses streamline operations and drive digital transformation. Harnessing the power of open-source tools like Appsmith, n8n, nocodb, and others he is dedicated to crafting tailor-made solutions that elevate your business to new heights.
When you work with Eduard, you're not only tapping into a wealth of knowledge and expertise — you're partnering with a driven professional who's committed to delivering exceptional results. Eduard's unwavering dedication to his craft, combined with his deep understanding of business processes, ensures that he'll create tailored solutions that spark innovation and growth in your organization.
Begin this transformative experience by scheduling an introductory call or ordering a service with Eduard today!