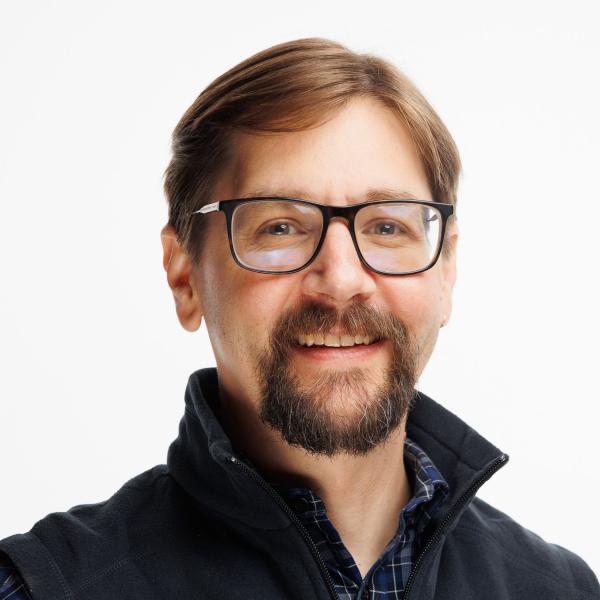 @ron
Ron Northcutt
Head of DevRel, Appsmith
Ron is a full stack developer, a Drupal/PHP expert (since 4.6), and has worked across many different industries including non-profit, ecommerce, real estate, tech, and community development.
Coming from a Solutions Architect role in presales, Ron has helped hundreds of enterprise companies navigate the change from proprietary to open source. He is a devoted advocate of open source technology, and has seen first hand the transformative effects they have on individuals, organizations, and entire communities.
As head of developer relations at Appsmith, Ron is committed to helping educate our users, grow the community, and in being a voice for the developer.
"Nothing's impossible... it just takes a little longer."
Work experience
Head of Developer Relations 
Appsmith 
Jul 2022 - Present 
Director of Technical Marketing 
Acquia 
Apr 2021 - Jun 2022 
Demo Engineering Manager 
Acquia 
Apr 2019- Mar 2021 
Principal Solutions Architect, Team Lead 
Acquia 
Jun 2018- Mar 2019
Senior Solutions Architect
Acquia 
Sep 2014- May 2018
Senior Developer 
Jackson River 
Oct 2012- Aug 2014
Owner & consultant
RealTidings LLC 
Feb 2007- Sep 2014 
Broker
Top Rope Realty
Jul 2003 - Present
Certifications
Drupal 8 Certified Back End Specialist
Drupal 8 Certified Front End Specialist
Drupal 8 Certified Developer