As the leaves turn and the air grows crisp, the tech community worldwide wraps up an event that's become a cherished autumn tradition. Hacktoberfest, the global festival celebrating open-source contributions, has concluded its 10th-anniversary edition, and what a journey it has been!
This year, Hacktoberfest has once again united developers, writers, and enthusiasts in the shared goal of advancing and contributing to open-source projects. At Appsmith, we've been thrilled to be a part of this incredible initiative, and today, we're excited to announce the winners who have gone above and beyond in their contributions.
Hacktoberfest is more than just a competition; it's a vibrant community coming together to achieve a common goal. We've had several successful community calls where ideas sparked and collaborations formed. These calls were not just meetings; they were incubators for innovation, where experienced and novice coders alike shared their knowledge and passion.
And Now, The Winners...
It's time to celebrate the individuals who have truly embodied the spirit of Hacktoberfest. Their contributions have not only helped improve Appsmith but have also inspired others to give back to the open-source community.
Yulia Tatarnikova - PDF Generator Template
Vidushi Gupta - Personal Linktree
Aditya Parthiban - Fleet Management Template
Somangshu  Goswami  - Test Coverage Analysis Dashboard 
Each of these winners has shown exceptional dedication, skill, and a collaborative spirit. We're proud to have them as part of our community and are excited to see how they continue to shape the world of open source.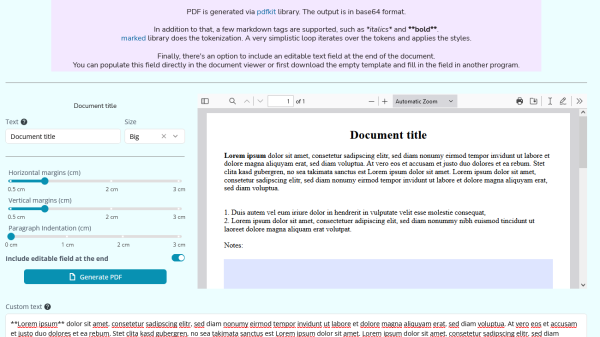 Wow! Yulia shared an amazing template that not only allows you to create a nicely formatted PDF from your text, but also has a preview AND tools for adjusting the formatting of the document. This template provides a really great app, and is a wonderful example of how to use Appsmith widgets to create a solid application. Yulia also shared another template "PDF Request Generator" which is worth checking out as well.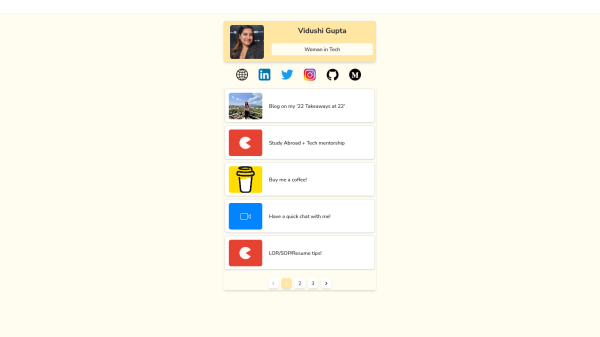 Vidushi is a long time member of the community, and it is no surprise that she has submitted a highly useful and solid template. This one is a "personal linktree". Link trees are a way to store a collection of links to websites, social media profiles, and any other links you want to collect. These can be a handy way to share a single link online that you can then update and change as needed. A Bitly link would be a great combination.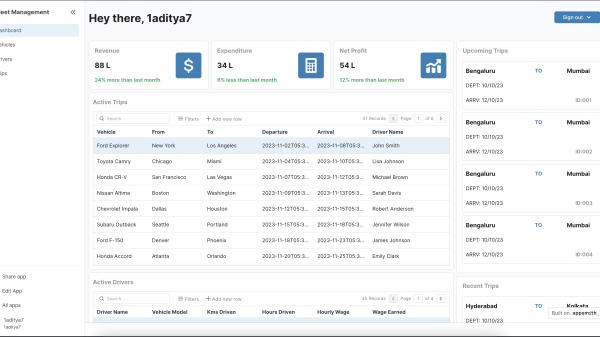 Aditya really wowed us with a full fledged app to help manage a fleet of vehicles, drivers, and trips! In addition to being a solid tool, it is also a great example of how you can use Appsmith to create powerful apps for business uses. I'm sure you can see lots of other usecases for managing assets, people, and events. It would be great to see some people extend or modify this awesome template! Aditya also submitted another template - a multi-step form with a great UI.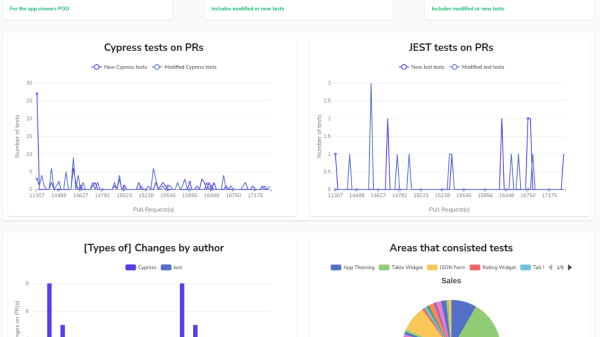 Last, but certainy not least, we have our very own Somangshu  Goswami who submitted a Test Coverage Analysis Dashboard. This is a powerful tool for analyzing and displaying data about test coverage in a project. 
Looking Forward
As we close the chapter on this year's Hacktoberfest, we're filled with gratitude. We're grateful for the contributions that have helped grow and improve Appsmith, for the new relationships formed, and for the old ones that have been strengthened. Hacktoberfest may be over for this year, but the essence of open source continues to thrive. 
Congratulations to all the winners, and a huge thank you to everyone who participated. Here's to another decade of open-source excellence!